Get a Travel Insurance Quote
Travel Insurance Benefits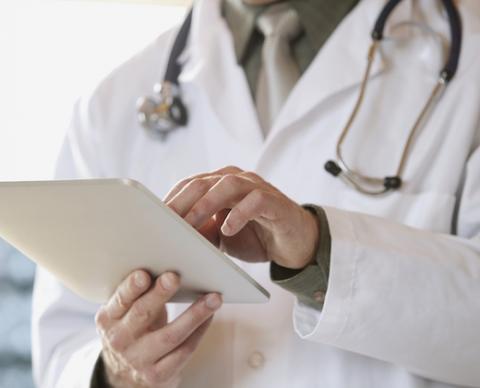 24 hour medical assistance
With 24 hour emergency assistance included, worldwide medical help is never more than a phone call away.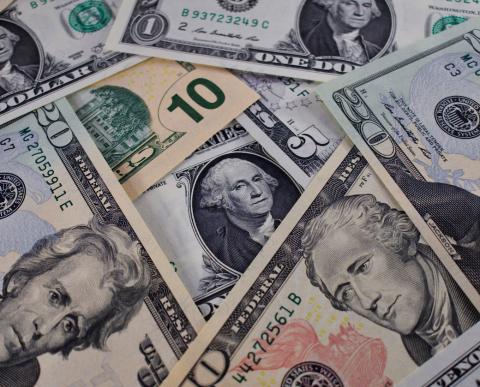 Purchase Guarantee
If you are not completely satisfied within 15 days of purchasing this plan, Travelex will refund your premium cost, if you have not departed on your trip or filed a claim.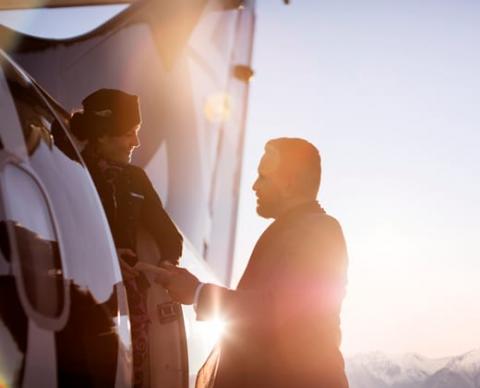 Trip Cancellation
Protects you and your travel investment if a trip is cancelled or interrupted due to a covered reason. Recover non-refundable prepaid trip costs due to a covered reason.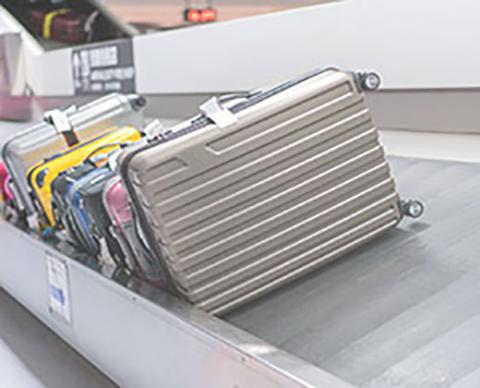 Baggage Insurance
Protects your personal belongings. Baggage Insurance can help reimburse you for additional costs if you find yourself without your possessions.